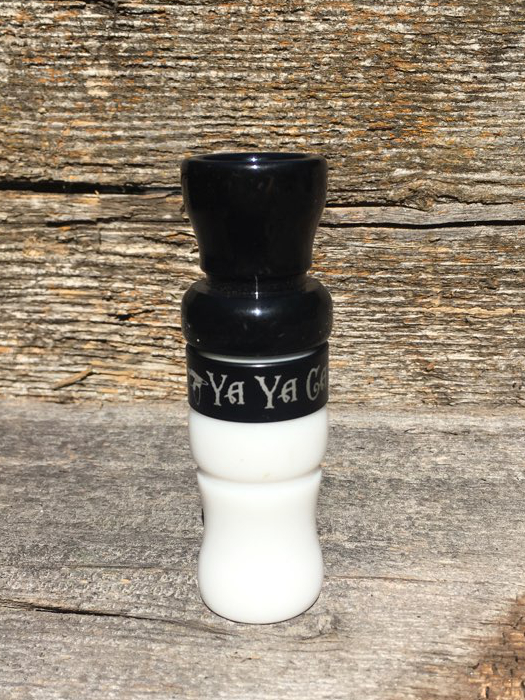 The Roscoe Call is a short mylar reed call with the high pitches/squeaks that the adult Ross Goose makes.
We also have options for custom calls. Learn more about our custom calls by clicking here.
We like to interact with our customers in person or over the phone so that you get the very best customer service. All you have to do is fill out the form below and we'll get back to you within 24 hours.
---